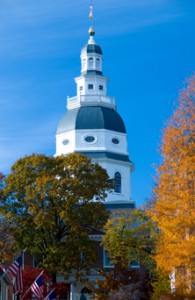 media room
press releases/notices
upcoming authority board meeting
Date:  Tuesday, June 13, 2023
Time:  12:00 p.m. (as a Webex conference call)
Livestream Link:  https://youtube.com/live/X9g6mGhMmzM?feature=share
Notes:

The meeting will be conducted via Webex and accessible to the public via livestream at the following link: https://youtube.com/live/X9g6mGhMmzM?feature=share
Portions of this meeting will be held in closed session in accordance with the General Provisions Article of the Maryland Annotated Code, Title 3 – Open Meetings Act. Authority for the closed session is Section 3-305(b)(1), to discuss (i) the appointment, employment, assignment, promotion, discipline, demotion, compensation, removal, resignation, or performance evaluation of appointees, employees, or officials over whom it has jurisdiction; or (ii) any other personnel matter that affects one or more specific individuals.
Agendas are subject to change up to and during the meetings.  Agenda changes confirmed up to one day prior to a meeting will be posted in advance of the meeting.  Agenda changes occurring subsequent to posting will be reflected in the minutes.
Posted:  June 2, 2023 at 3:38 p.m.

.