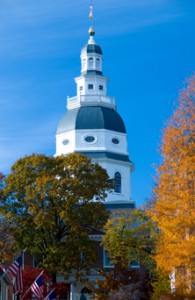 media room
press releases/notices
SEC Municipal Advisor Rule (posted 8-7-14)
upcoming authority board meetings
If you would like to receive notice of future board meetings, please
send a request to authority@nmwda.org.
Date:  Thursday, December 20, 2018 (conference call)
Time:  9:30 a.m.
Address:  Northeast Authority
Tower II-Suite 402, 100 S. Charles Street
Baltimore, MD 21201
Notes:
1) To assist the Authority in making accommodations, please call
410-333-2730 if you plan to attend.
2) Portions of this meeting may be held in closed session.
Posted:  December 7, 2018 at 2:43 p.m.