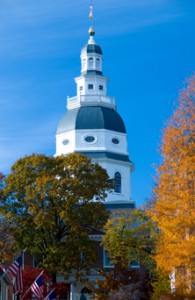 media room
press releases/notices
upcoming authority board meeting
Date:  Thursday, December 16, 2021
Time:  12:00 p.m. (as a Webex Conference Call)
Notes:
1. The meeting will be conducted via Webex and accessible to the public via livestream at the following link:  https://youtu.be/qqx8vkfh3Ts.
2. Portions of this meeting may be held in closed session in accordance with the General Provisions Article of the Maryland Annotated Code, Title 3 – Open Meetings Act.
Posted:  December 2, 2021 at 9:15 a.m.