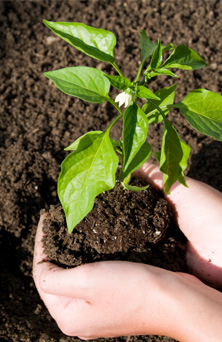 contact us
Please contact us with your questions, or let us know what you think of our website and how we might improve it. Your opinion is important to us.
Northeast Maryland Waste Disposal Authority
Tower II – Suite 402
100 South Charles Street
Baltimore, MD 21201
Phone: 410-333-2730
Fax: 410-333-2721
Email: [email protected]
Note:  Public Information Act requests should be sent to:
Kimberly Gordon
Director of Administration and Contracts
[email protected] (with a copy to [email protected]).